High Power Laser Therapy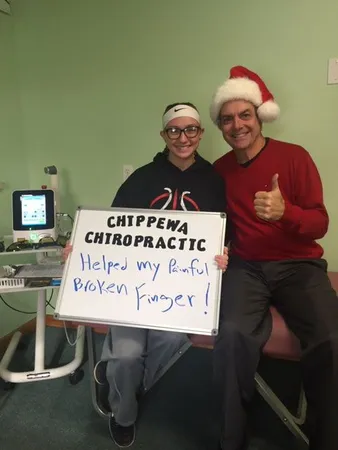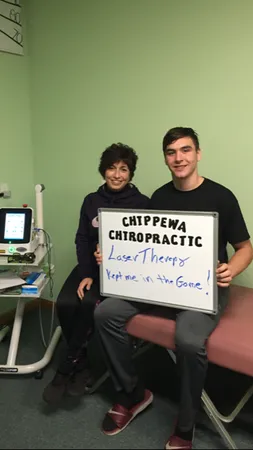 Frequently Asked Questions

How is laser therapy administered?
Treatments are performed by positioning the laser hand-piece approximately 1/2" directly above the skin and surrounding the area of injury and pain with the laser treatment beam.
What conditions can laser therapy be used on and will the treatment hurt?
High Power Laser Therapy can be used to decrease pain associated with acute trauma, inflammation, wound healing, sprain/strains, broken bones, arthritis, inflamed discs, carpal tunnel syndrome, rotator cuff injuries, plantar fasciitis, tennis elbow, sinusitis, and many others. Most patients notice a warm, often soothing feeling. There is no pain associated with a treatment. Many patients experience pain relief, reduced muscle tension and tightness, reduced inflammation and improved range of motion.
Is High Power Laser Therapy safe and without side effects?
Laser Therapy has been in use for over thirty years around the world. there have been almost no side effects reported. Occasionally, some old injuries or pain syndromes may feel aggravated for a few days, as the healing response becomes more active after the laser treatment. As a precaution we do not apply it over the thyroid gland, a pregnant uterus, or over any known cancers. Please inform us of any cancer history. Also looking at the laser should be avoided and it cannot be applied directly over the eyes.
How long does the Laser Therapy session take and how many treatments will I require?
Depending on the condition, treatments times for this drug-free, non-invasive procedure takes on average 5 - 10 minutes but is based on the size of area, depth of penetration needed and condition being treated. The High Power Laser Therapy produces results quickly. For most ACUTE conditions 5-6 treatments is all that is needed. CHRONIC conditions take longer and might require 6-12 treatments. While these are the averages, each person is unique and healing time varies by person and condition. for those with lifelong conditions your doctor may recommend 1 or 2 follow-up treatments each month.